Custom Resume Parser Tools make your Business Grow Better by Assisting your HR
Author:

DRP Admin

Added:

21 Jul 2022
692
Independent of the programming language, an integrated REST API allows for smooth interaction with both existing and new systems.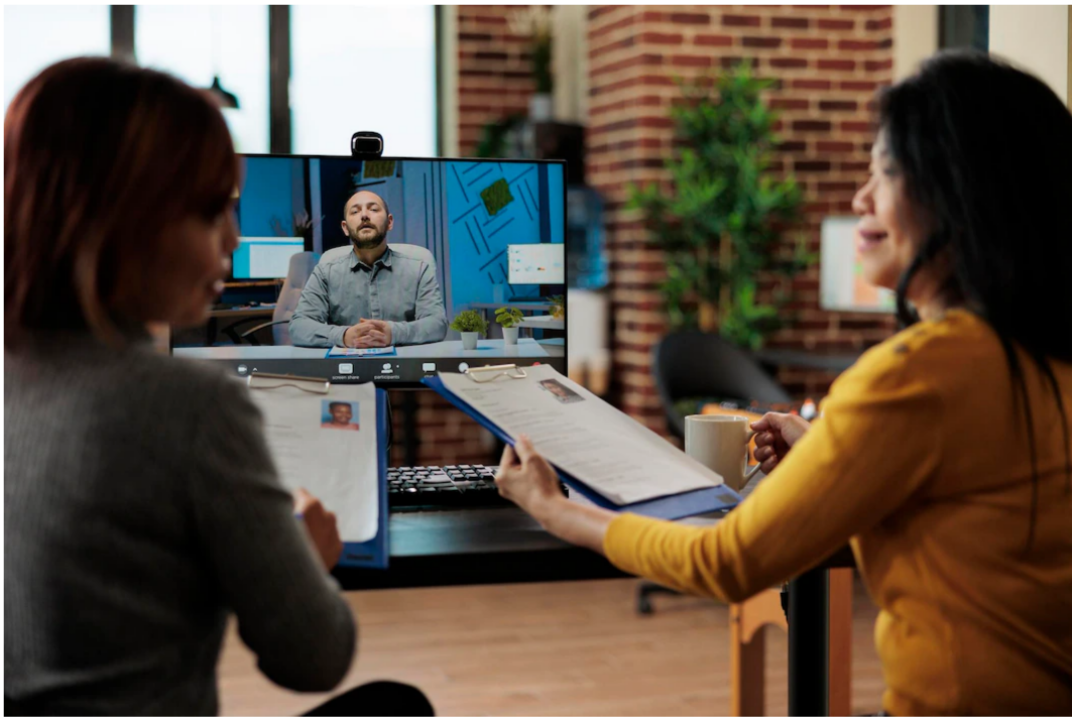 Overview of Custom Resume Parser Tool
Software tools called resume parsers automate the gathering, archiving, and classification of job applications. Large amounts of papers may be scanned, analyzed, and the information that hiring managers and recruiters require is extracted using this technology. Most Applicant Tracking Software (ATS) platforms come with resume processing features that help manage assessments.
To speed up recruiting and applicant screening procedures and locate the best prospects, HR specialists, hiring managers, sourcing agents, and talent acquisition recruiters employ resume parsing software. Advanced Custom Resume Parser Tools provide an algorithm for improved data recognition and extraction as well as more thorough search results using artificial intelligence, deep learning, and machine learning.
Custom Resume Parser Tool may look up, sort, and retrieve pertinent information like:
Desired skills,
Salary,
Work history,
Visa status,
Contact details,
Achievements,
Education,
Certifications,
specific areas of expertise,
Other prerequisites and important words,
Using Natural Language Processing (NLP), a modern resume parsing technology recognizes and extracts pertinent information from a range of resumes and presents it in a way that makes it simple to grasp. Recruiters may quickly and easily extract the most important information from hundreds of resumes by using automated resume parsing tools.
Digital Resume Parser (DRP) is a potent AI-based resume parsing tool supported by NLP. Created by T/DG, DRP automates the process of extracting pertinent information from candidate resumes, saving the HR and Recruitment teams the time-consuming manual data extraction process. The team's efficiency is increased by the AI resume parser platform's automation of the process of resume data extraction.
DRP gives you a method for analyzing resume/CV data and extracting it into a machine-readable output format, like JSON.
The DRP acts as an interpreter that separates resume data into different sections like Personal Information, Education Details, Organization Experience, Project Details, Client Exposures, Skills, Achievements, Certifications, Trainings, References, etc. into JSON structured output with the information that will help you to analyze the applicant. DRP accepts various resume input formats like pdf, docx, doc, txt, rtf, odt, dot, etc. DRP is independent of the programming language and has an integrated REST API that allows for smooth interaction with both existing and new systems.
Want to learn more about the NLP-based resume parsing capabilities that the Digital Resume Parser program provides? Read more in https://www.thedigitalgroup.com/products/digital-resume-parser/. Discover how your HR can streamline the hiring process with the help of a robust resume data parser. You may contact our team by visiting the website or sending an email to tdg-marketing@thedigitalgroup.com.